We at Vanora (formerly Vesseladmin) have had the pleasure of reaching several milestones in our short company's history. All of them have made us proud and honored, but we do have to admit that the milestone now set in April is THE milestone achieved so far!
On the Norwegian side of the OSV market there were 6 term fixtures completed in April. A walloping 5 of them were done through Vanoras digital chartering portal! Meaning close to 85% of all term activity done in April was concluded through Vanora.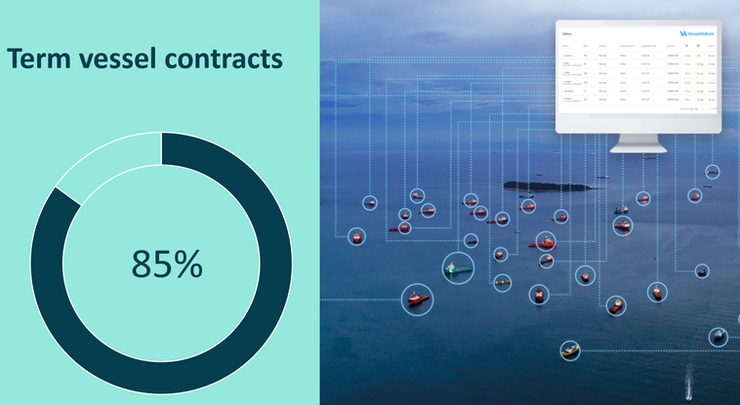 If we look at the spot market in April on the Norwegian side, the numbers are also staggering. 34 fixtures was concluded in April in which 18 of them were done through the assistance of our digital chartering tool. Close to 54% of all spot fixtures were concluded through Vanora! If we look at vesseldays for the same 34 fixtures the number is just short of 73%.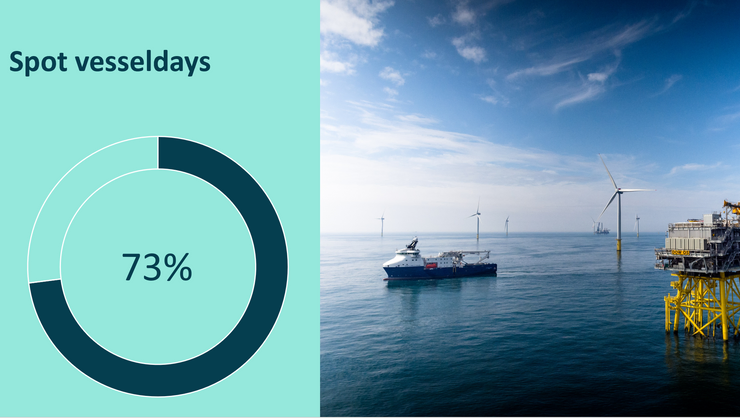 It is great to see that a fully compliant, independent digital system is welcomed by the industry in such a manner! There's no doubt about it that standardization increases efficiency and speeds up the process for all parties, charterers, brokers and owners.
However, we do have yet another major milestone coming up. So stay tuned!