About us
Vanora (previously known as VesselAdmin) is a Norwegian technology company that provides the ocean industry with procurement services that set the standards for convenient, transparent and responsible practices.

We offer a fully integrated, digital chartering solution that enables instant, friction-free and automated connections between charterers and vessel owners. Through a transparent, compliant and fair chartering process, we ensure that customers get the right vessel, at the right place, at the right time.
Our solution is the first of its kind, and the majority of players in the North Sea market are already active on our platform. Today, you can charter PSVs, AHTSs, subsea vessels, tugs, rigs and bulk shipping vessels through our portal.
Our team of experienced and passionate offshore professionals keeps a constant focus on improving the vessel procurement process, transforming the chartering process at its core to lift the industry standard on compliance and sustainability.

Since founded in 2017, Vanora's digital procurement platform has acquired a strong foothold in the Norwegian Offshore market; deals worth more than 200 mUSD has been completed on the platform, and the market share is steadily increasing.
In 2021 Vanora's wholly owned subsidiary VA Finance launched its financial shipping services following the approval from the Norwegian Financial Authority to process payments.
Vanora is backed by Norselab and other solid venture capital players.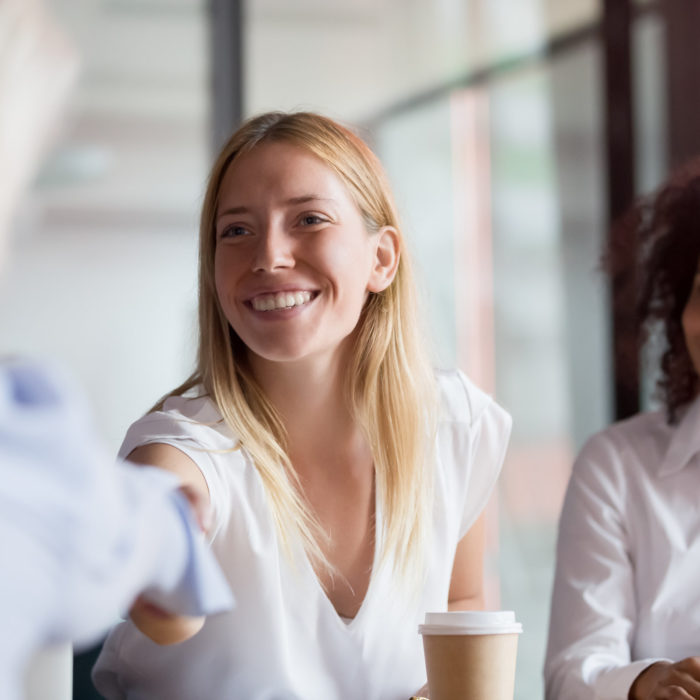 Integrity is our anchor. We pride ourselves in promoting responsibility, transparency, fairness and honesty – in business and in life.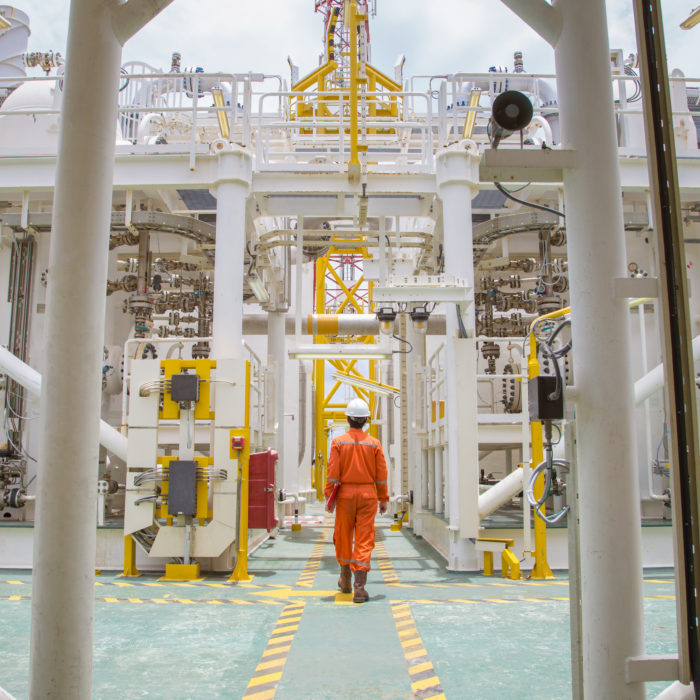 Ingenuity is what we live, breathe and cultivate. It's the backbone of our solutions.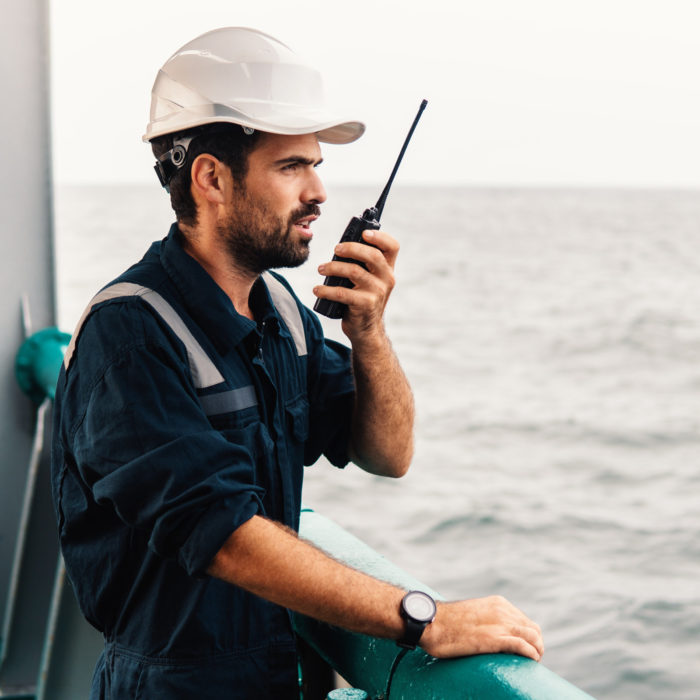 Simplicity is our master principle; it permeates everything that we do.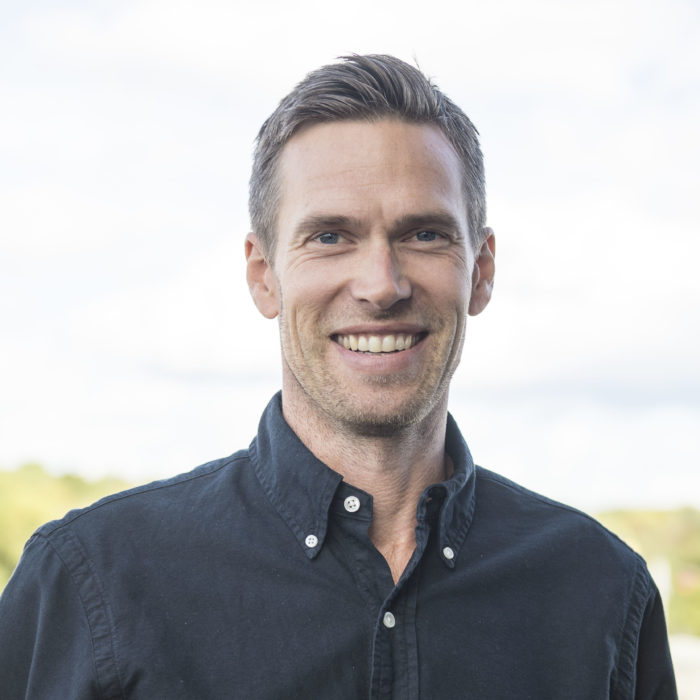 Geir Gotteberg
Founder & CEO
Chris Moncrieff
Head of Chartering, Offshore
chris.moncrieff@vanora.io
+47 936 00 765
Eirik Hjelle
Chartering Advisor
eirik.hjelle@vanora.io
+47 994 48 487
Marius Flygind
Chief Financial Officer
marius.flygind@vanora.io
+47 90952042
Hanne Bævre Johansson
Head of Finance
hanne.johansson@vanora.io
+47 95109631