About us
The ocean industries are facing an important transformation. We need to limit our impact on the ocean, without compromising efficiency and industry growth.

Fragmented market information stands in the way of efficient and environmentally friendly ocean procurement.

This is why we started Vanora. Our vision is to be the premier, global platform for responsible ocean procurement, setting the standards for transparent and convenient practices.

Through our platform, charterers and brokers can make decisions based on comparable vessel data that enables economical and sustainable choices - all while staying on top of compliance.

Our team of experienced and passionate offshore professionals keeps a constant focus on improving the vessel procurement process, transforming the chartering process at its core to lift the industry standard on compliance and sustainability.
Vanora is backed by Norselab and other solid venture capital players.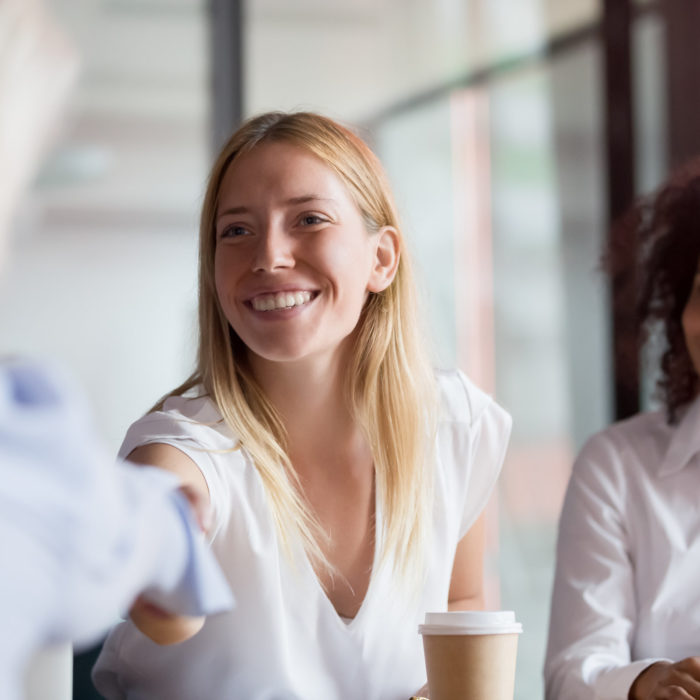 Integrity is our anchor. We pride ourselves in promoting responsibility, transparency, fairness and honesty – in business and in life.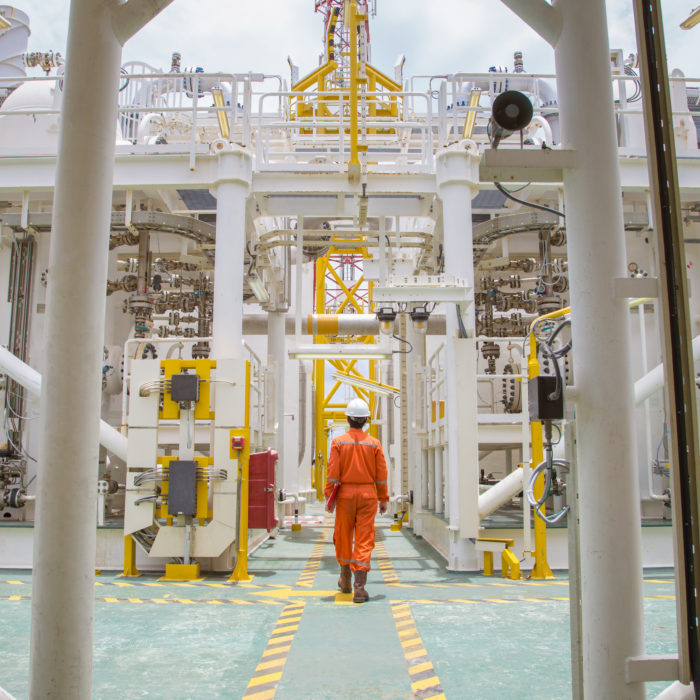 Ingenuity is what we live, breathe and cultivate. It's the backbone of our solutions.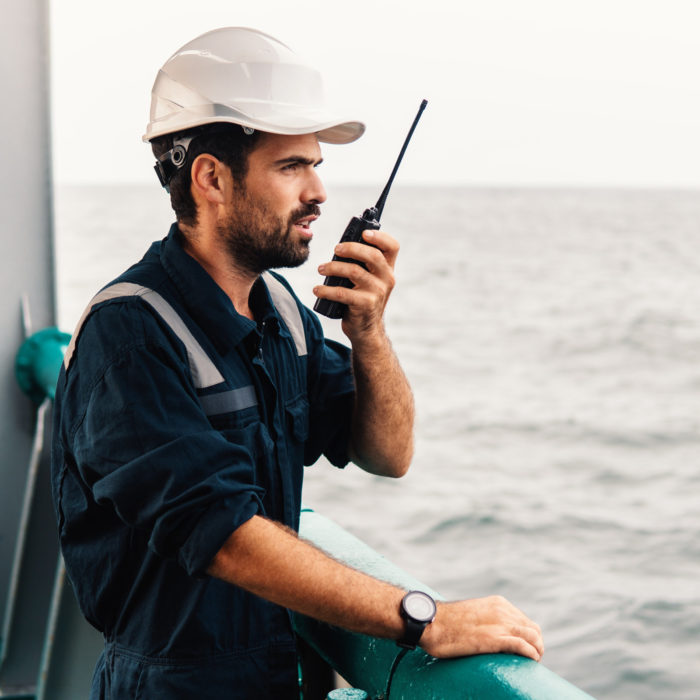 Simplicity is our master principle; it permeates everything that we do.